Extrusions
Clayton Metals offers a full line of extruded aluminum products as well as premier services tailored to meet demanding needs. We provide custom shapes, flat bars, rods, bus bars, extruded tubes, and pipes. Clayton is widely-recognized for extensive fabrication capabilities and high quality finishing services – designed specifically to accommodate your customization needs.
Alloys
Products
Solid Shapes
Hollow Shapes
Semi Hollow
Custom Shapes
Rod & Bar
Bus Bar
Precision Sawing as Requested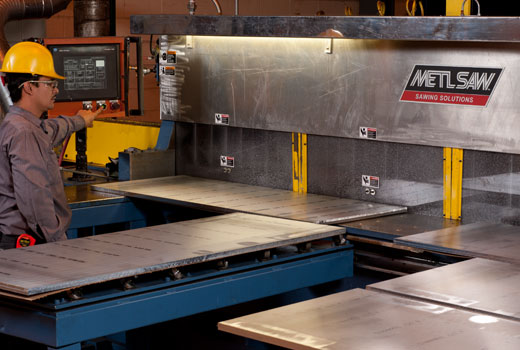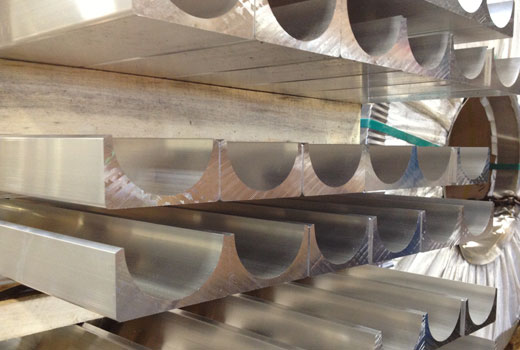 ---
Resources

Access useful calculators and conversion charts.
Go to resources
Stainless Steel Surcharge

| 304 | 316 | 430 |
| --- | --- | --- |
| $114.38/cwt | $181.12/cwt | $38.30/cwt |
Surcharges are based on the Allegheny-Ludlum published values.
Request a Quote

Need a quote? Submit a request quickly via our form.
Get Started