Red Metals
Clayton Metals exclusively utilizes a select network of North American vendors to fulfill your Brass and Copper needs.
Our service provides the flexibility you require for transactional purchases while also serving mill quantity requirements for blanket stocking programs. Our extensive inventory includes a full range of alloys and tempers and allows us to consistently meet the precise tolerances your orders require. Choose Clayton Metals to be your primary source for red metal needs.
Coil
Copper Alloys:
Brass Alloys:
Phos Bronze Alloys:
Nickel Silver Alloys Available Upon Request
Special Tempers and Finishes Available Upon Request
Rod & Bar
Alloys:
Sizes from 3/32" through 2.5"
Flat, Round, Hex Bar Available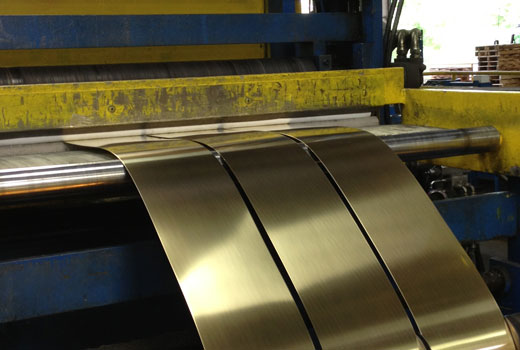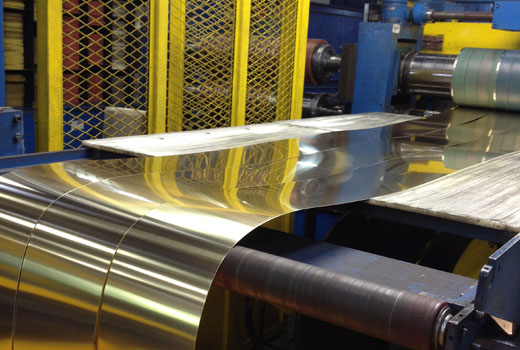 ---
Resources

Access useful calculators and conversion charts.
Go to resources
Stainless Steel Surcharge

| 304 | 316 | 430 |
| --- | --- | --- |
| $114.38/cwt | $181.12/cwt | $38.30/cwt |
Surcharges are based on the Allegheny-Ludlum published values.
Request a Quote

Need a quote? Submit a request quickly via our form.
Get Started